Economical – Reliable – Scalable
Your Places supports successful hospitality businesses to save money, ensure maximum orders for minimum fuss and to grow with a dynamic market.
Our restaurant management system works on a wide range of devices allowing you to easily take orders, send them to the kitchen and then to charge diners. All in an integrated system that connects with your accounting , menu and payment processes.*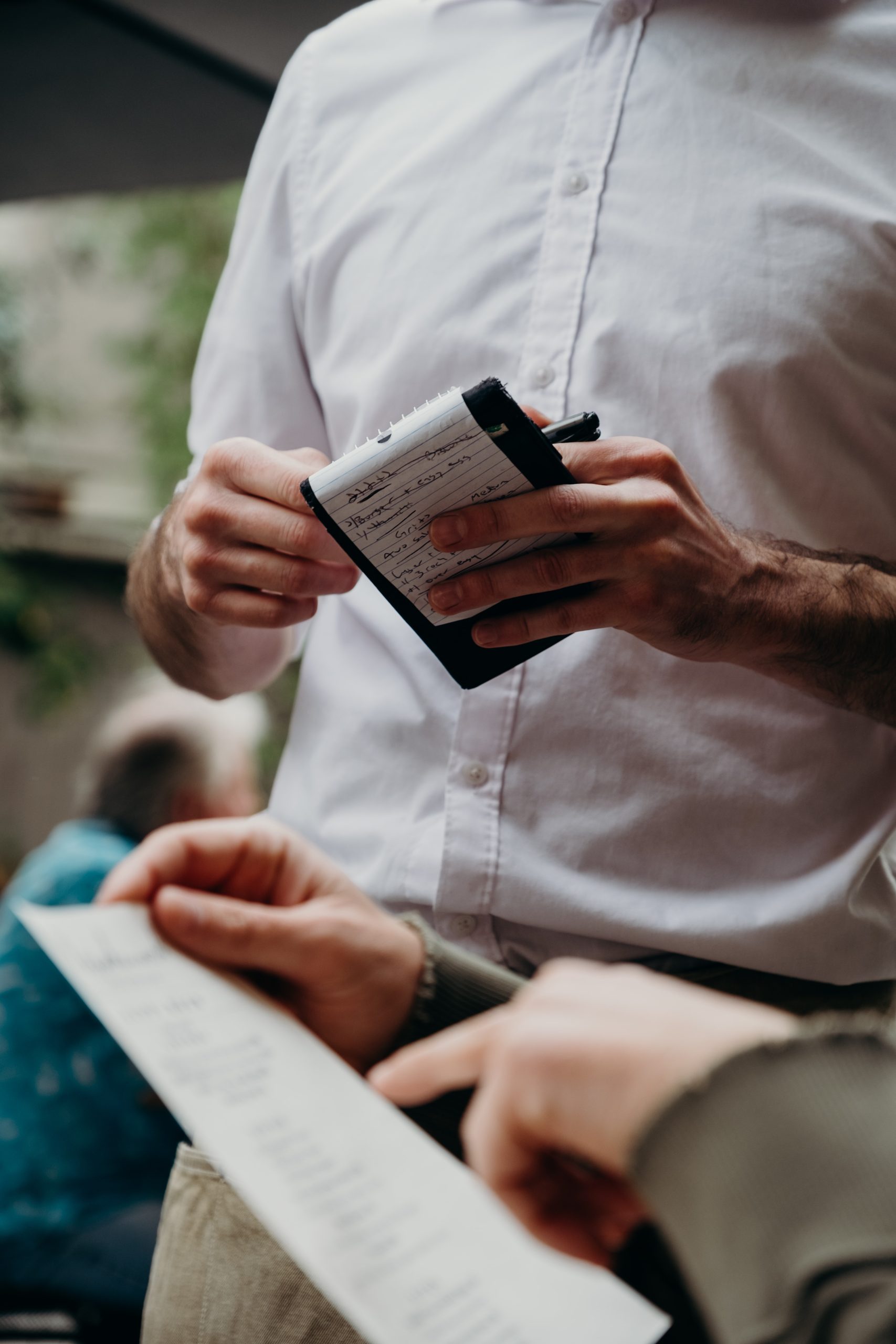 Our up-to-the minute hardware will integrate seamlessly with your existing processes and increase your turnover and productivity.
Economical – Reliable – Scalable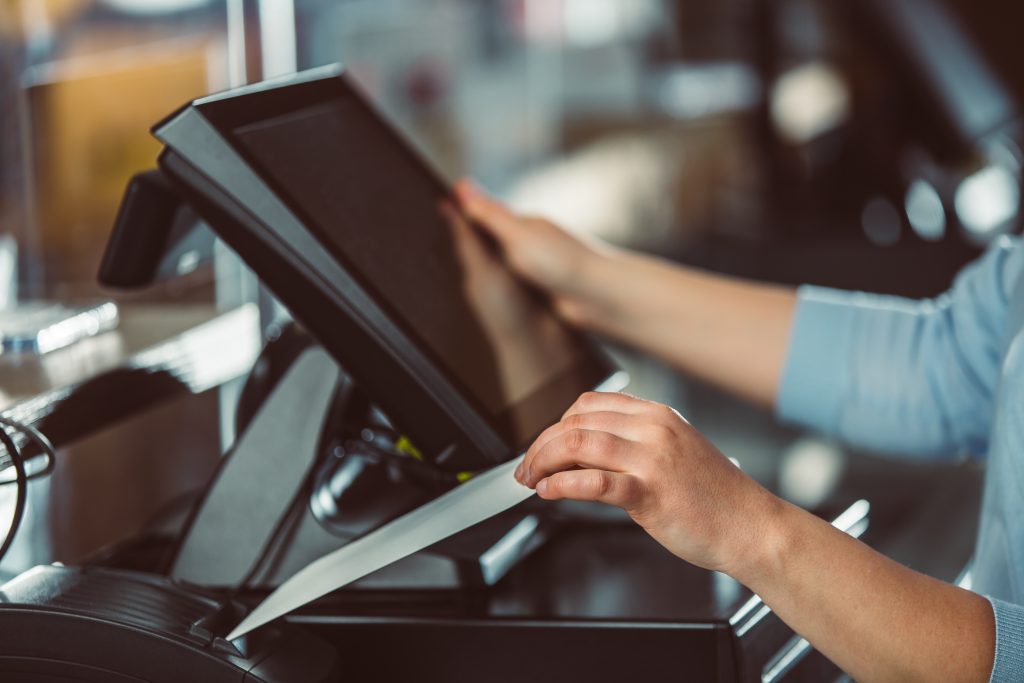 Are your waiters still taking orders on a notepad? Do you still have to hand slips to your chefs? Wish you could take orders easily when you are busy or short-staffed?
Your Places is the solution. And it doesn't need to break the bank!
From only £50 per month, you can be up and running, allowing you and your waiters to focus on the customer – let us manage the operation! And you can manage your menus easily, eliminate customer queues, reduce trips and accidents and de-stress your operation.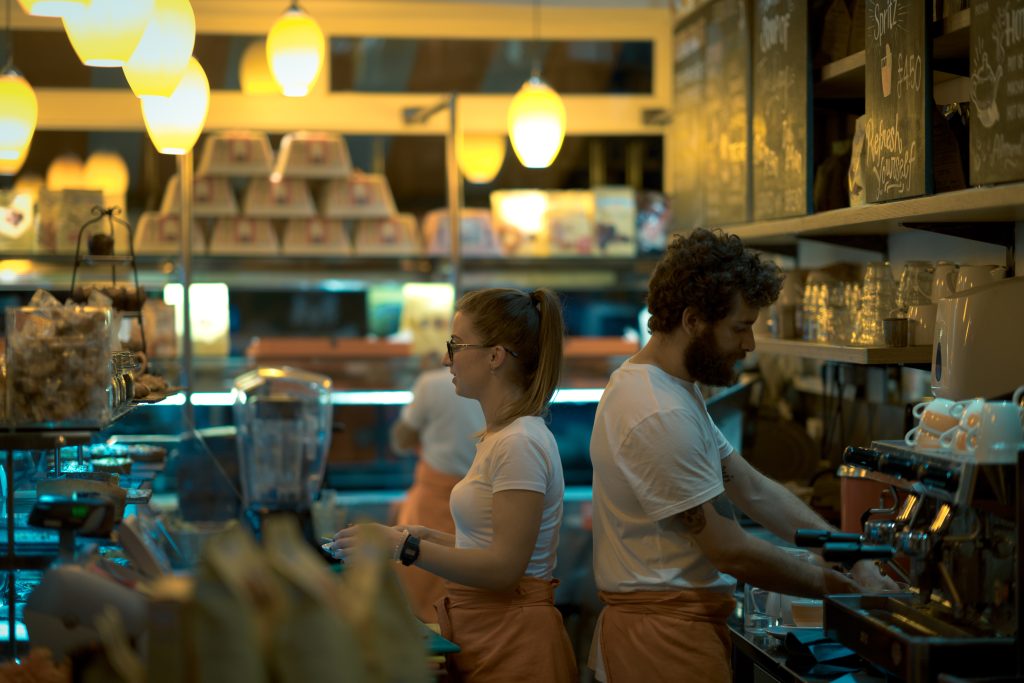 Whether you're curious about features, a free trial, or even press, we're here to answer any questions.